Demystifying the Writing Process with Graeme Simsion – Event Information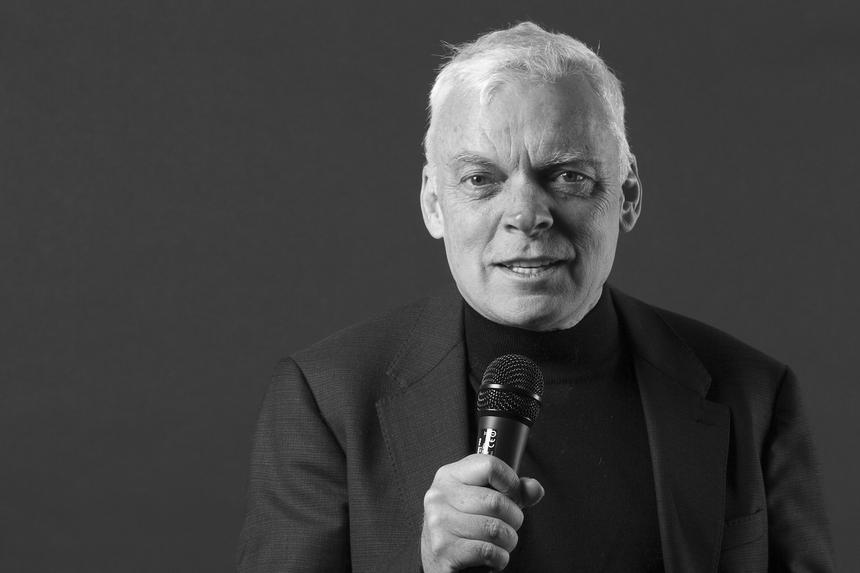 Saturday March 5, 2022, 10am-4pm
Full price: $210
Member: $155
Conc Member: $135
Attendees of face-to-face classes must be fully vaccinated against COVID-19 and must comply with any other precautionary measures put in place by Writing NSW.
A novel, unlike that story in a bar or a two-thousand-word essay, is a substantial project that can seem like an impossible feat, whether you know where to start or have 30,000 words with nowhere to go.
"Writing is easy: just sit and stare at a blank sheet of paper until drops of blood form on your forehead. This often misattributed quote reflects a general feeling about writing as romantic, torturous, and, by implication, unteachable. This seminar introduces another approach, based on established theories of creativity and design, to adopt a more structured and reliable process.
In this course on novel writing, story structure, and project management, bestselling author Graeme Simsion demystifies the secrets of his beloved Rosie trilogy and other international bestsellers The best of Adam Sharp and Two steps forward.
You will learn to approach your manuscript as a project, with a clear path from conception to final manuscript. The process is broken down into practical and simple steps that you can actually follow. And even better, this course is designed so that you can adapt each part of the process to your own individual project.
REGISTER HERE
Graeme Simsion is the international bestselling author of The Rosie Project, The Rosie Effect, Rosie's result and The best of Adam Sharp. He lives with Anne Buist, co-author of two steps forward and two steps forwardin Melbourne, Australia. The novel project will be released in March 2022.