Faculty and Graduate Students Invited to Virtual Workshop on Academic Writing and Editing – Jagwire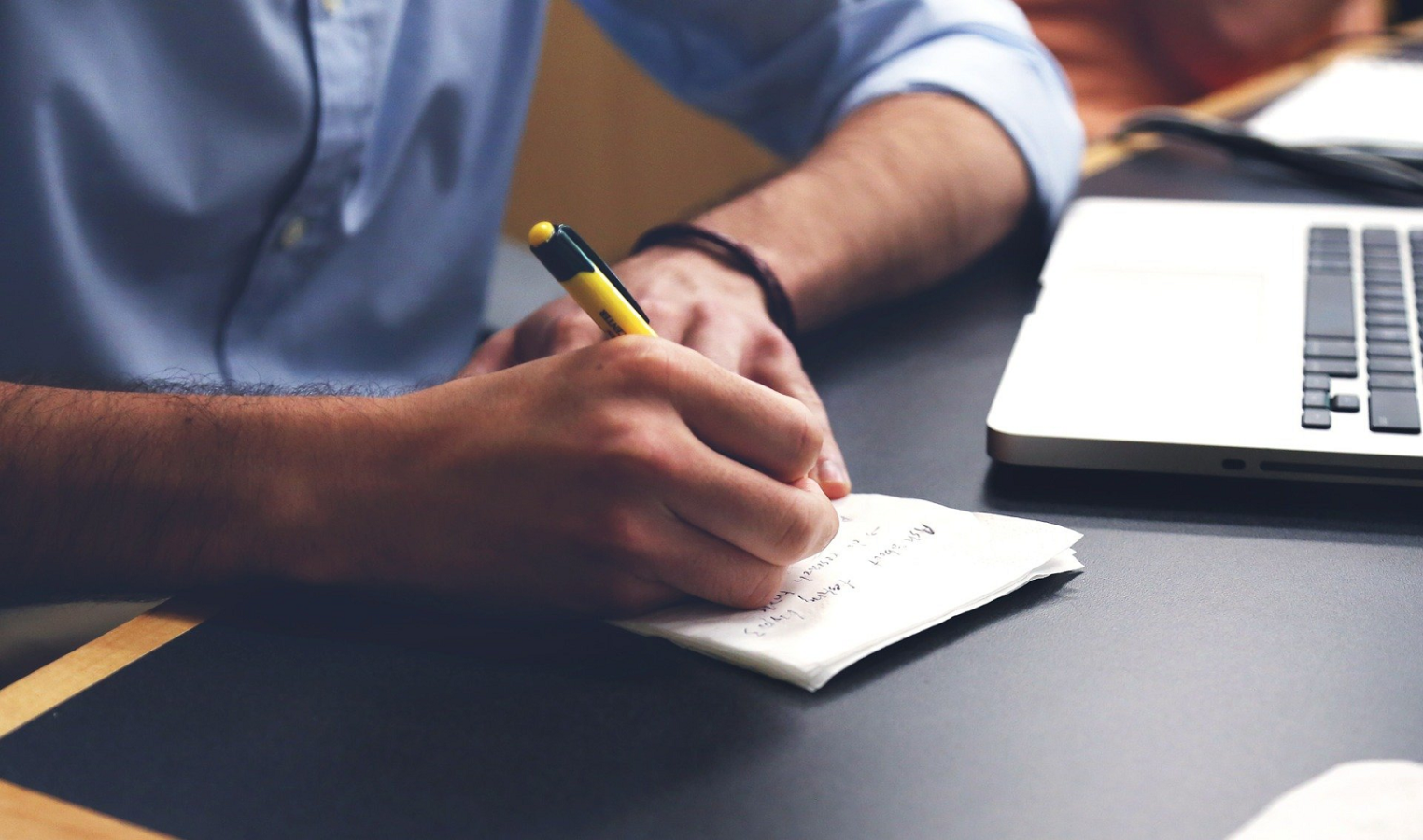 Augusta University Writing Center of Excellence organizes a writing workshop entitled "From manuscript to publication" at 3:30 p.m. on July 18. This virtual event is free and open to the public, and is highly recommended for graduate students and early-career scholars.
Publishing articles in peer-reviewed scholarly journals or edited collections is a necessity for many scholars, but few scholars talk about the challenges of this process, including how to write a publishable article, where to publish, and what steps lead to publication. This 90-minute workshop aims to discuss these barriers and offer suggestions for overcoming them.
Suggestions come from recent secondary sources on writing for publication such as Wendy Belcher's book Write your newspaper article in 12 weeks. The presenters will also share tips based on their experiences publishing in the US and Europe.
"Being a productive researcher and sharing your findings with others is essential to advancing your career, whether you are a graduate student preparing to enter the workforce or a faculty member preparing for a tenured position. or a promotion. This workshop will demystify aspects of the publishing process and provide actionable strategies to support your success," said Dr. Candis Bondassociate professor of English and director of the Center for Writing Excellence.
Speakers will include Dr. Romana Hinton, professional writing consultant at the Augusta University Center for Writing Excellence; Dr. Katarzyna Hryniuk, Associate Professor of Applied Linguistics at the University of Warsaw, Poland; and Dr. Allie Johnston, assistant professor of language and literature and director of the Austin Peay State University Writing Center.
Register for the online workshop.
For more information, email the Center for Writing Excellence or call 706-737-1402.