Hannah Kent on the writing process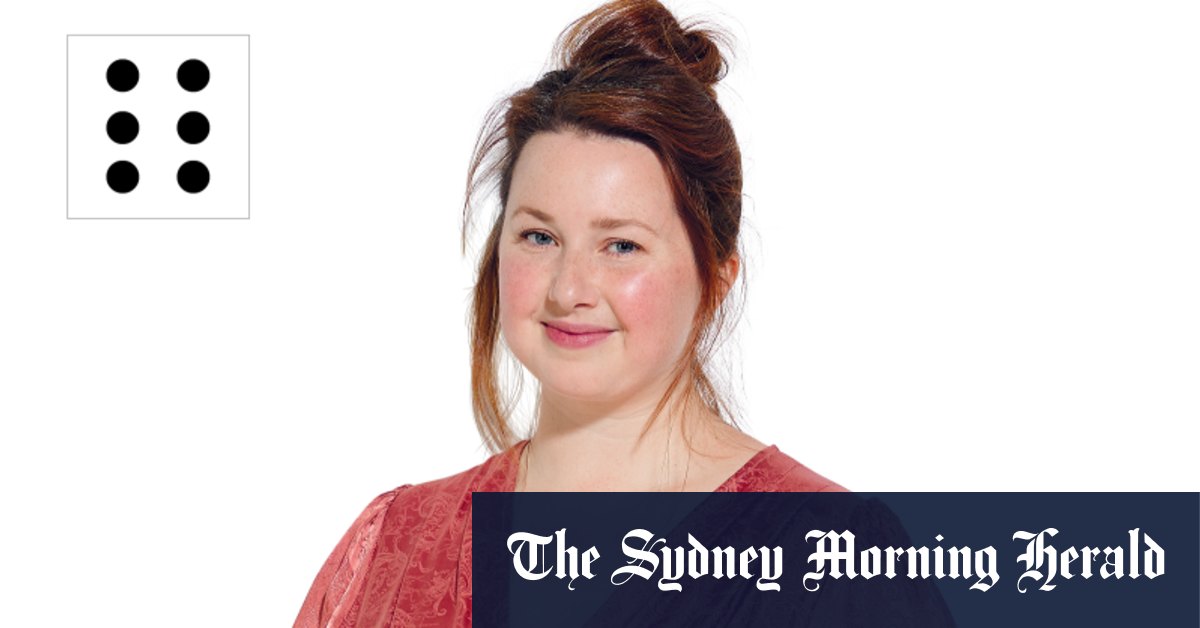 Is the writer's life compatible with robust physical and mental health? Oh look, it's not. This is really not the case. I have a standing desk – which is one of the best things I've ever had – because it's a very sedentary lifestyle. As time passes and I'm not as young as I used to be, it becomes clear that I need to incorporate movement into my work. Otherwise, it becomes too painful or your mind doesn't work as well. You have to think about it in a holistic sense.
So the writing took a physical toll? It's since I have children [Kent has a four-year-old daughter and a 22-month-old son]. Before that, I had more time up my sleeve and was able to prioritize exercise. Now I have much smaller windows. Sometimes I don't have any at all. I know [Irish-Canadian author] Emma Donoghue installed a treadmill under her desk, and I actually considered doing it.
What is the dominant emotion when looking at your work so far? Pride, I think. And disbelief.
I can understand the pride. Where does disbelief come from? Because I never really thought that would happen. I still manage to write pretty much full time. This, for me, has always been the dream. So I don't think I've quite accepted how it's something I can do. Luck absolutely plays a huge role in this, and sure, there's hard work involved, but I feel incredibly lucky, to the point where I'm like, 'That doesn't even feel right to me.' That's probably where the disbelief comes from.
What's the best thing for writer's block? Movement. Just get out.
RELIGION
You weren't raised in a religious home, but you started going to church in your early teens. What took you there? I was really interested in the spiritual mysteries of life. I was talking with people who attended a local church and they welcomed me. I attended for a few years until I began to feel that there were discrepancies between my way of living spirituality and the ideologies – and political messages – coming from the pulpit. There seemed to be some disharmony, so I left.
Loading
What kind of things were said? Discriminatory right-wing views filled with hate rather than love. There was a change of direction when I started hearing that, and I just thought, "No." Previously, I had been lucky enough to know pastors who preached with open hearts on social justice, which really interested me.
Faith and belief are the foundations of your latest novel, Devotion. What did you want to say about religion? In Devotion, it was nice to write a queer love story set in a very religious community. It allowed me to explore the ways in which nature and queer love – and other forms of devotion – can provide spiritual sustenance in ways that are removed from the church. But also recognize that there are people within the church who find it there too.
One of the writing triggers Devotion was the 2017 mail survey on same-sex marriage. How? 'Or' What? I didn't want to paint myself in a corner as a writer who just picks a historical female criminal and looks at her life, her crime. I also wanted to do something a little more festive, so I started thinking about female friendship. Then, when the plebiscite took place, it was a very emotional and challenging year. When my wife, Heidi, proposed to me, I thought, "Why not write the book you really want to write here?" Who looks at the silences and absences that exist in the historical narrative: to put a strange story and elevate it, make it seem almost divine. So I changed the idea of ​​friendship to love.
To know more about Have a nice week end magazine, visit our page at The Sydney Morning Herald, age and Brisbane weather.
The best of Good Weekend delivered to your inbox every Saturday morning. register here.