Self-discovery through writing | Hyderabad News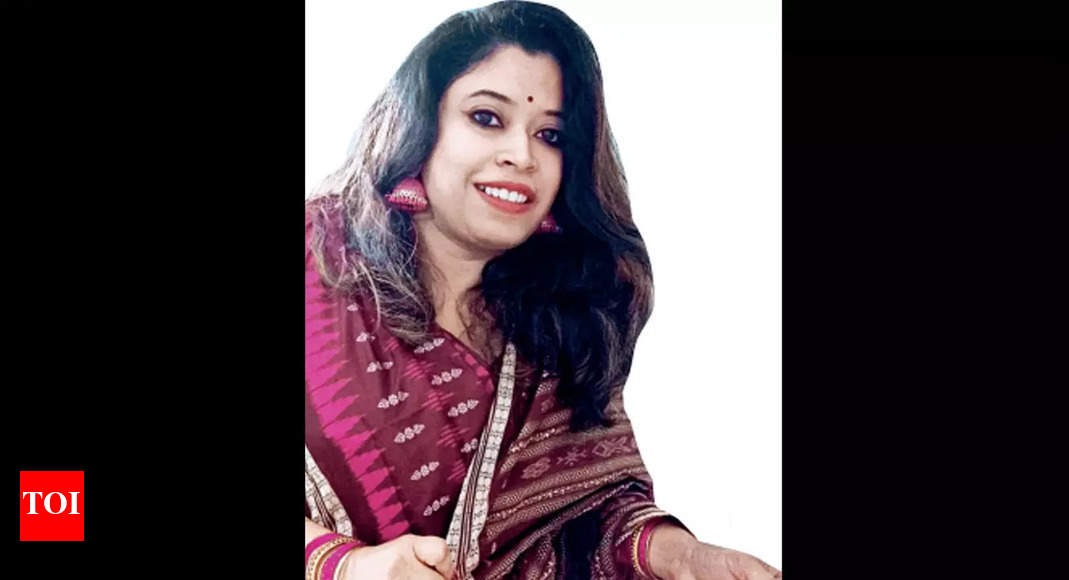 By Sriya Singh
In the rush of life, most of us at some point become hamsters running on treadmills, leaving our aspirations behind. For me, that aspiration is writing. It so happened that one day during confinement, I had the idea of ​​publishing my writings. I spoke to a few publishers, but nothing seemed to be going on in those discussions. That's when I learned that I could self-publish eBooks on Kindle. I wrote my first 25-page e-book during lockdown in 2020, which I call a shortie e-pocket because you can just finish reading it in 15-20 minutes max. Since then, there has been no turning back. Today I published nearly 60 e-books on Kindle.
At the start, I had a lot of apprehensions like what people will think of my writing, say or perceive, or judge. But, after publishing my first book, I started enjoying the writing process. I write for fun. It's so uplifting, it transports me to another world and it's a way of self-discovery.
I realized that sometimes it's the "first step" that changes the whole narrative and decides the trajectory of your life.
I also recently launched a page on a social media site to showcase my talent in both writing and photography. I post about various things including my writing, daily activities, fitness, movie/book reviews and inspirational stuff.
This is solely for its repeat value. Years later, I'm sure I would cherish stepping back in time reading my posts.
(The writer is a marketing and communications freelancer)